We have a love-love relationship with our customers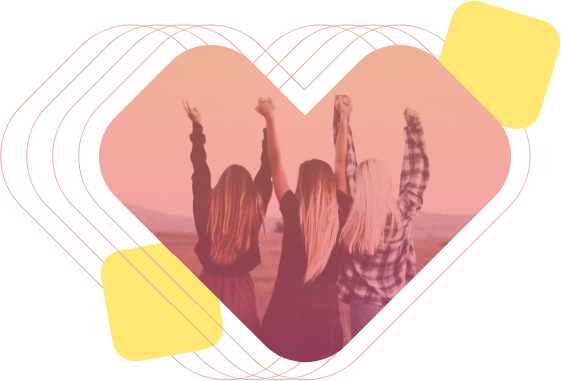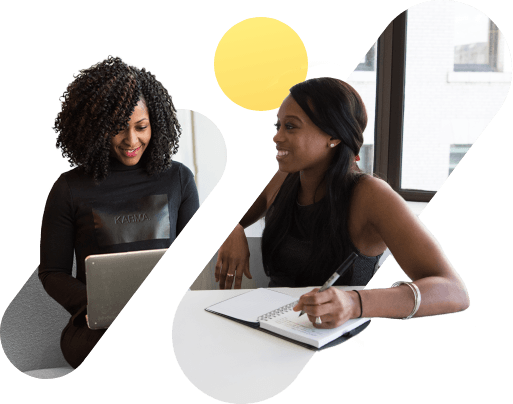 Our clients do more than provide us with revenue, they impart the inspiration that fuels our fire, that motivates us to continually grow and improve our efforts. They drive our success - and we live for the ride.
Luckily, the fruits of our labor are abundant, and our continued passion for helping our customers hire incredible team members has resulted in pretty darn enthusiastic fans…we daresay, champions.
Nothing tickles us pinker than hearing stories that celebrate our customers as hiring heroes. Check out some of our favorite success scoops below.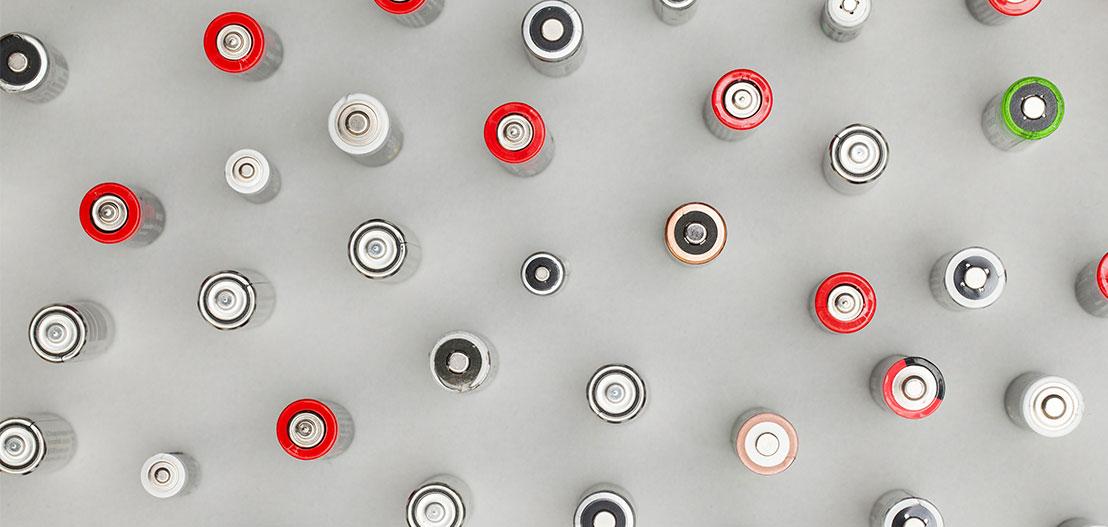 With Wonderlic, Duracell improves retention to 80%, reduces hiring time and onboarding costs.
People of few (but awesome) words
Aw shucks, they really do like us.