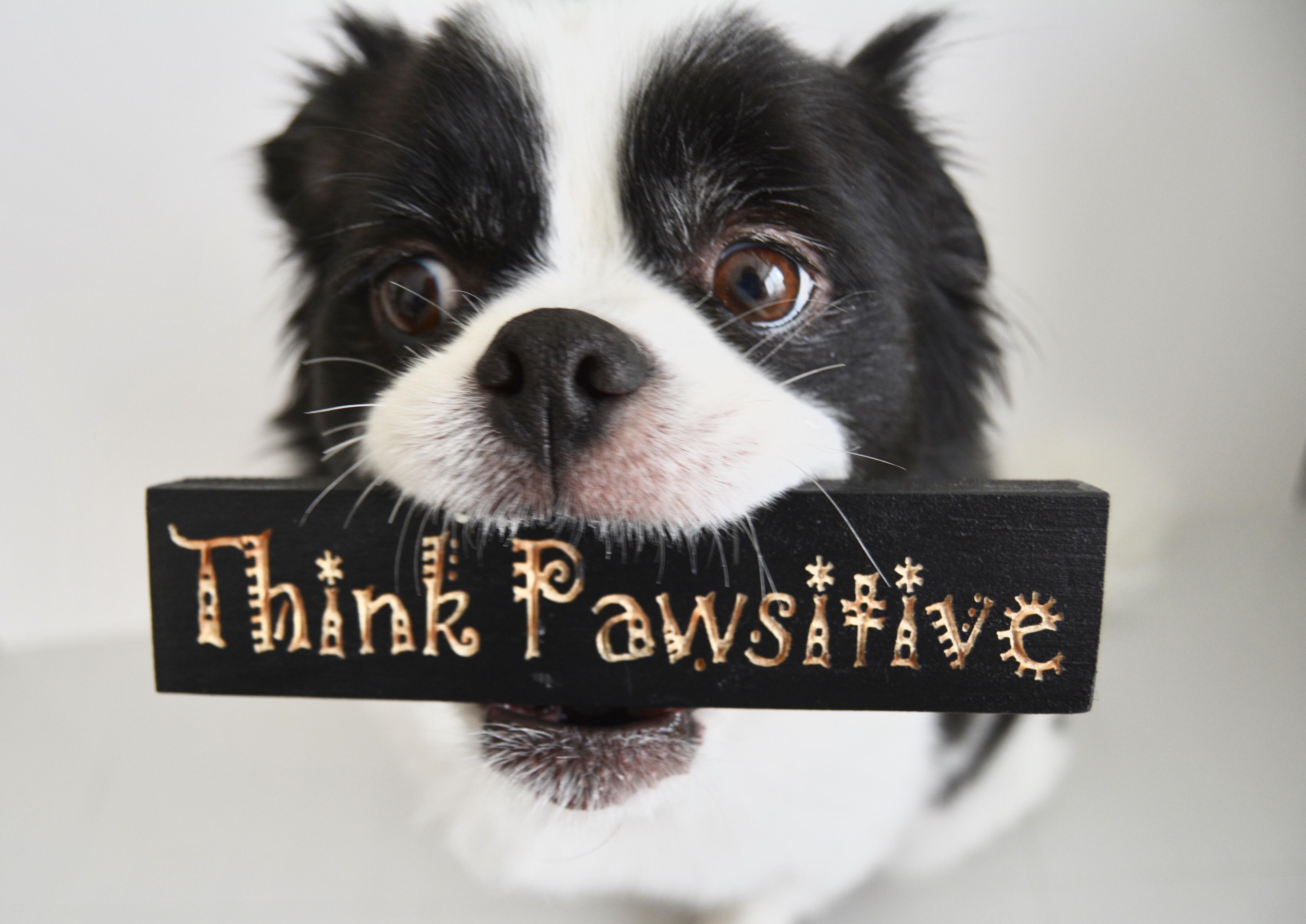 Motivation
You've hired your dream team and given them the right job titles along with the ideal salaries. Everything seems hunky dory, until about a year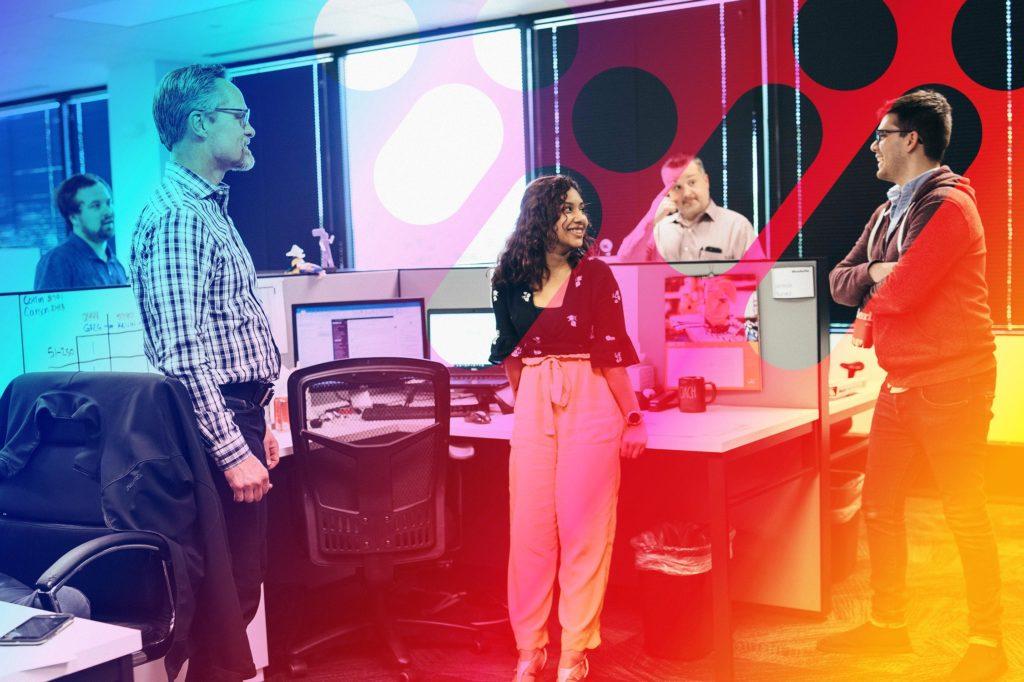 Wonderlic
Wonderlic and the people who comprise our company are determined to help kick bias to the curb as much as possible. This is our passion.
Cognitive Ability
There's a little bit more to the idea of employee wellness than a complimentary annual cholesterol check. Like many aspects of the modern workplace, the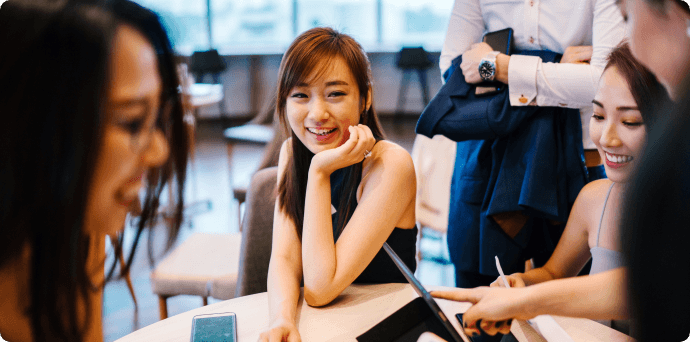 Assessments
Do you remember the days when banks would offer awesome, shiny new products to new customers?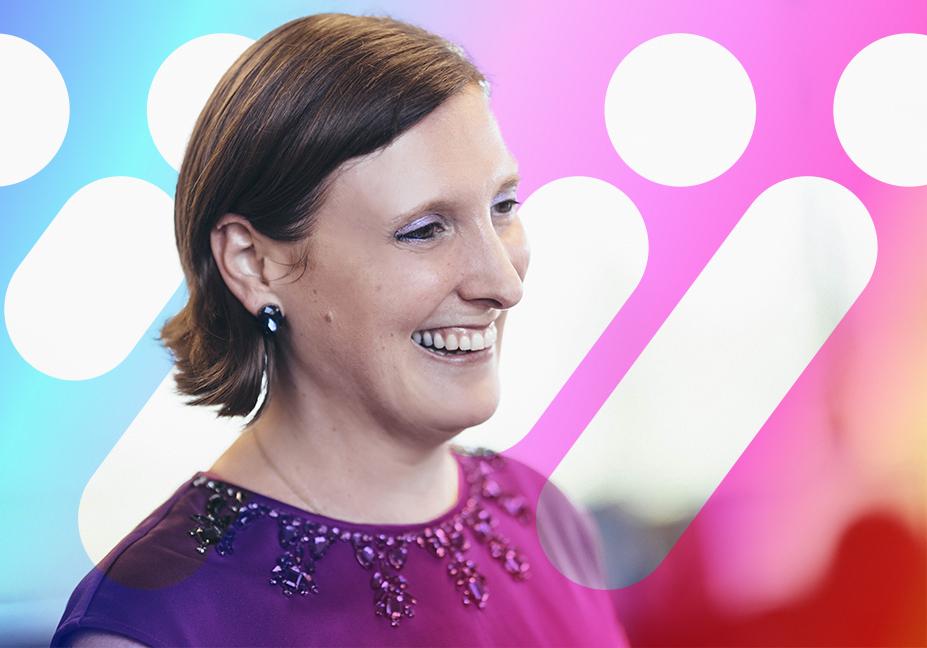 Innovation
Rossella Blatt Vital, Director of Innovation- AI, has made it her mission to build a team of passionate Machine Learning gurus here at Wonderlic. She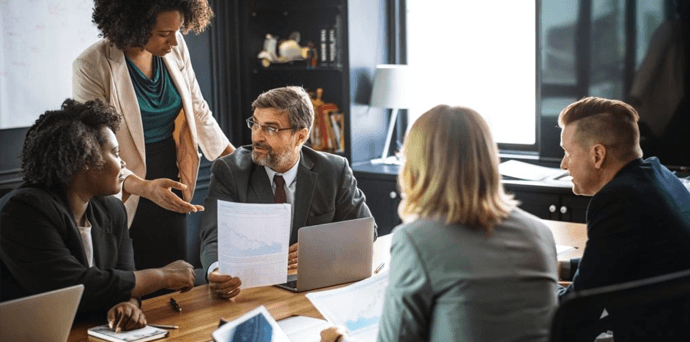 Human Resources
It's no secret that the evolution of human resource management has increased throughout the ages. Corporations used to label their employees as "production zombies" (this is
Load More