There's a reason that knowledge assessments are popular with human resource executives, hiring managers, and training professionals. It's because at the end of the day you're putting a lot of hope into the hiring process if you're not testing.
Wonderlic skills tests are used for hiring and training, with

proven results

.
Basic skills tests give you real insight into a candidate's capabilities.
By selecting employees with the appropriate level of skill required for successful performance, you can:

So, get ready to flex your selection skills.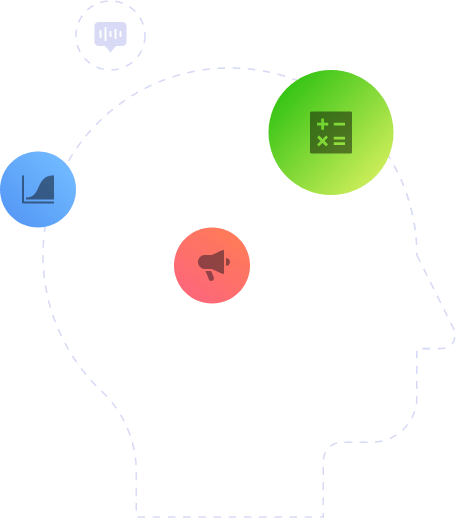 Wonderlic Basic Skills Test Proctored or Non-Proctored
Do your candidates have the basic math and verbal skills to keep up with the job?
When it comes to selection in the hiring jungle,
heed the advice of that famous bear, look for someone
with bare necessities (at least).
The Wonderlic Basic Skills Test identifies whether applicants have the minimum math and verbal skills required for a given job.
Verbal area evaluated include:
Quantitive areas evaluated include:
Explicit Quantitive Skills

Applied Quantitive Skills

Interpretive Quantitive Skills



Tailor to your job
Based on the Department of Labor's General Education Development levels, understand which level of basic math and verbal skills is essential for your role



Easily understand reports
Get an easy-to-interpret, one-page report - with multi-color usage for readability at a glance. Doesn't get easier than that.



Stay on top of candidates
Sort and filter tools allow you to quickly rank, order, and prioritize your candidates. Track like a boss by pushing high-scoring applicants throughout your hiring process.



Administer your way
Online or paper-and-pencil administration, on-site or remote (non proctored), group or individual setting. As burger royalty would say - have it your way.



Trustworthy results
Item Response Theory scoring uses item level characteristics and the overall response pattern to enhance the accuracy of the results. Probably as important as the big bang theory.


Use the ideal test for entry level candidates' verbal and math skills


Ensure new hires have effective written communication and email skills


Avoid hiring those most likely to make costly mathematical mistakes